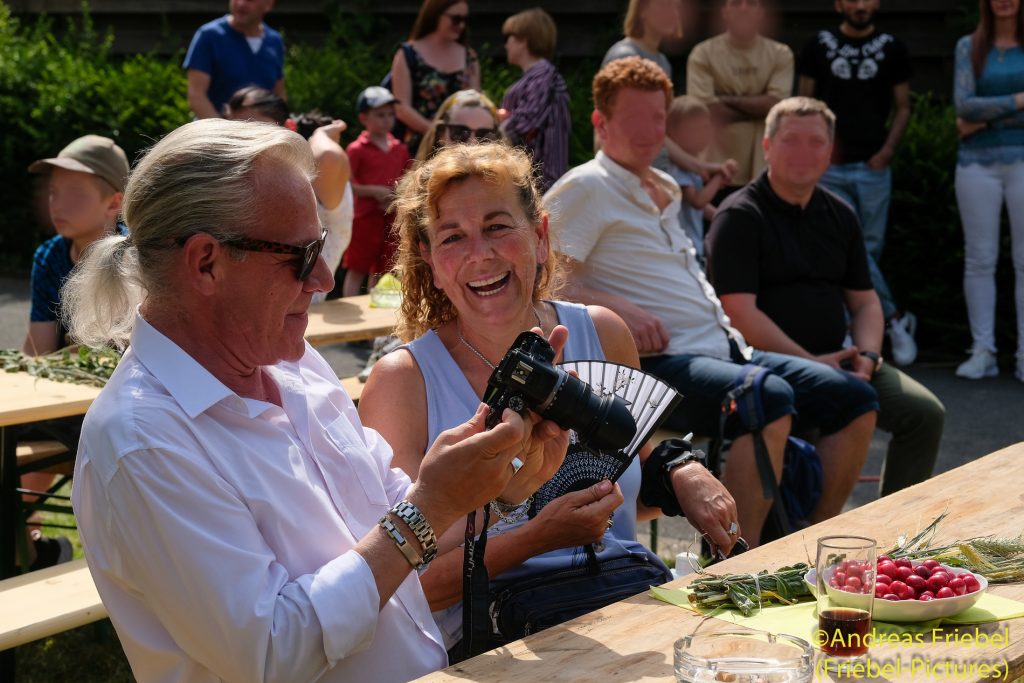 Bei herrlichem Sommerwetter trafen sich viele Kulturen auf dem Gebiet
der Freikirche in Hamm. Es fing mit einem kleinen Kinderprogramm an,
die Dance School NRW gab ihr Bestes.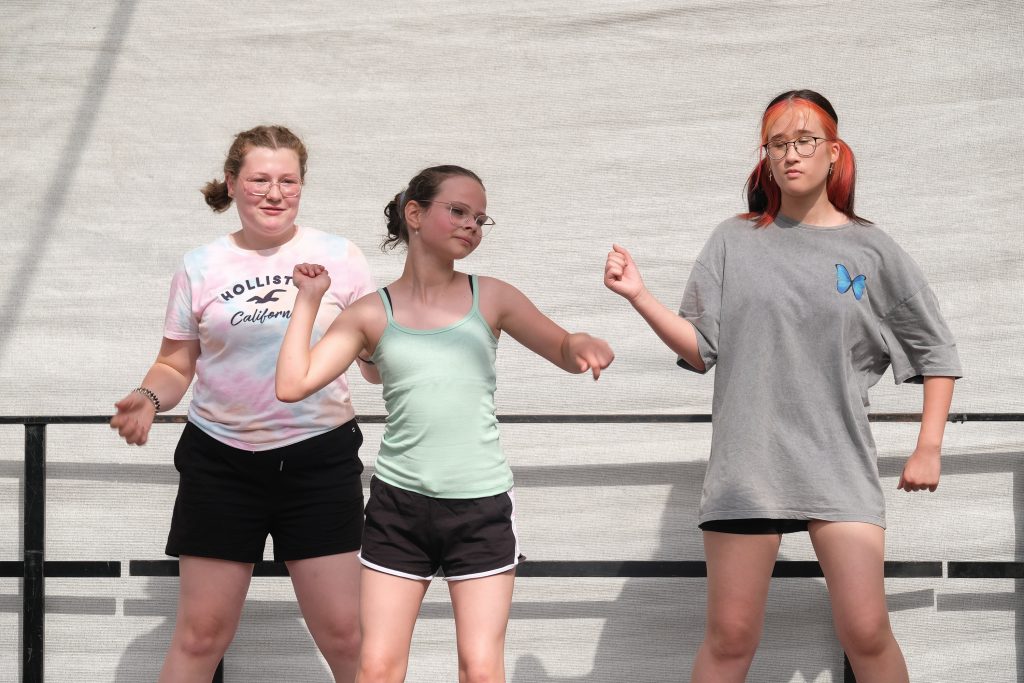 Eine Clownin ging durch die Reihen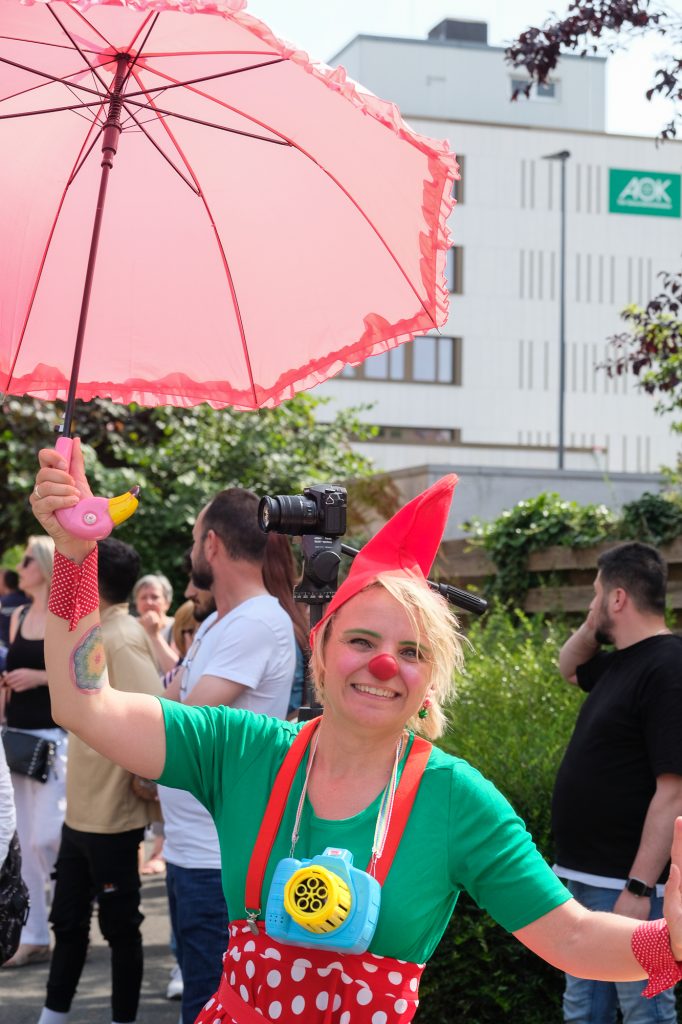 und ein kleines Mädchen aus der Ukraine sang vor bereits hunderten
Gästen.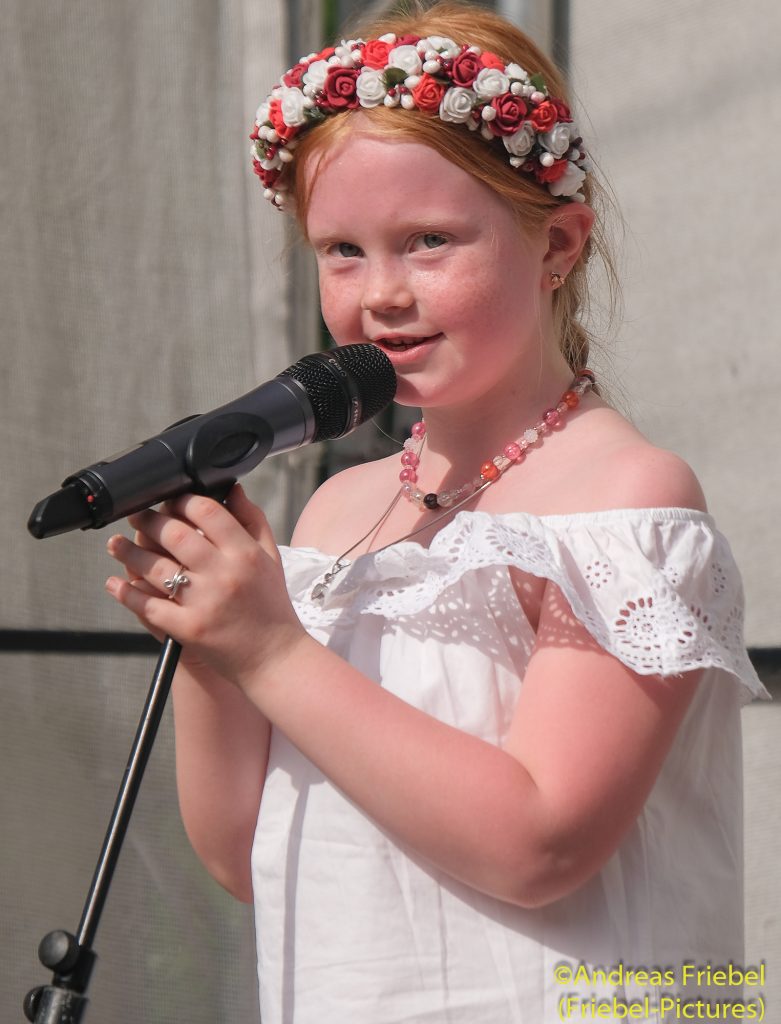 Dann wurde es kulturell und ein kurdischer Saz-Spieler
begleitete einen Dichter bei kurdischen Gedichten.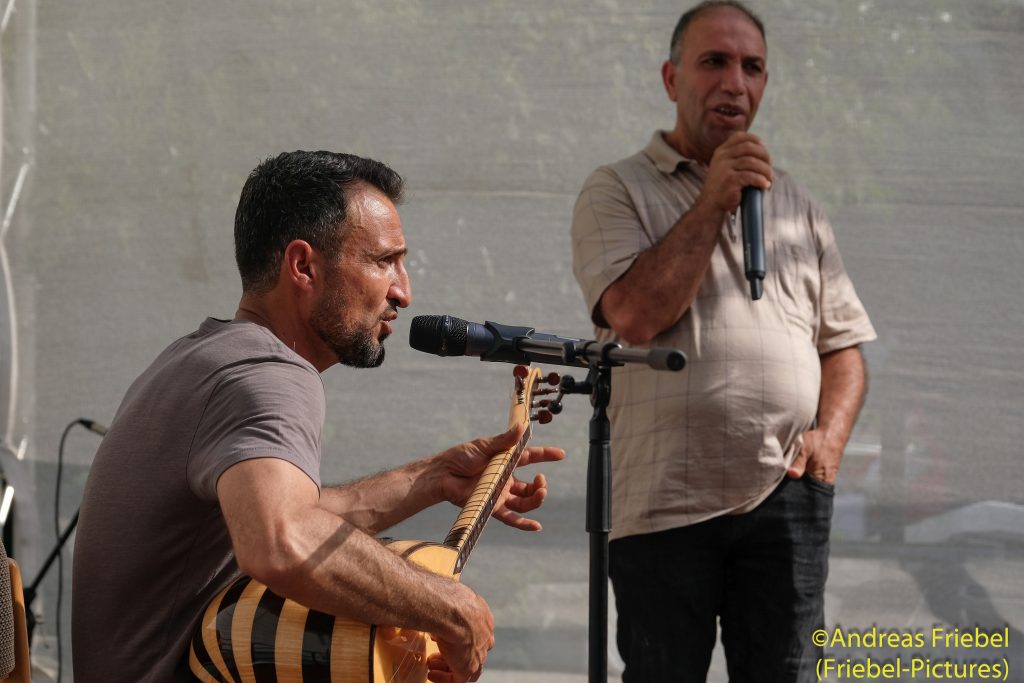 Darauf folgend gab
ein ukrainisches Dubel mit Bandura und Gesang eine beeindruckende
Performance ab. Das Publikum gab Standing Ovations.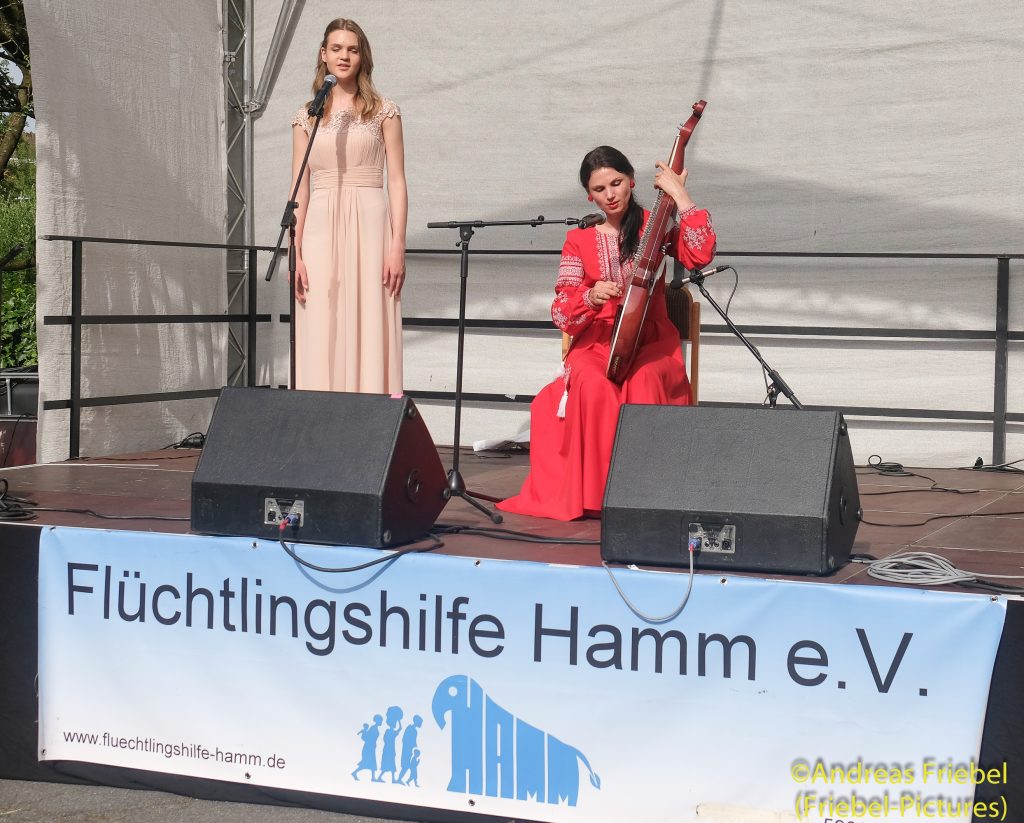 Danach gab es
Tänze, die zu eigener angeschlossener Musik getanzt wurden.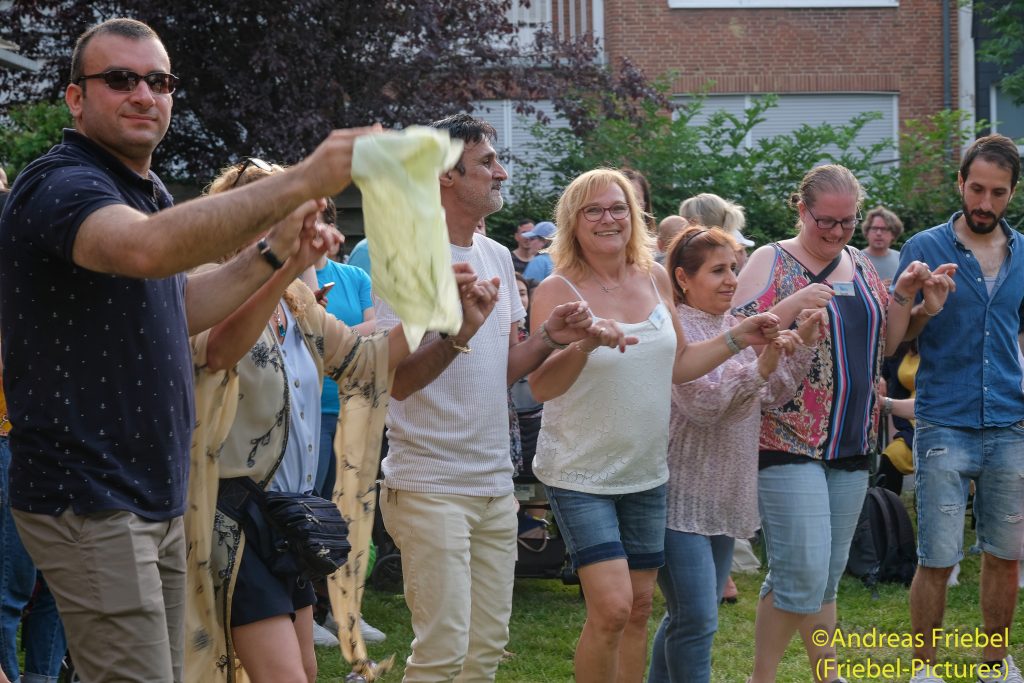 Und dann
kam der Hauptact des Abends, die "KC and the Soulbrothers", die
wortwörtlich die hunderte von Gästen zum Rocken brachten.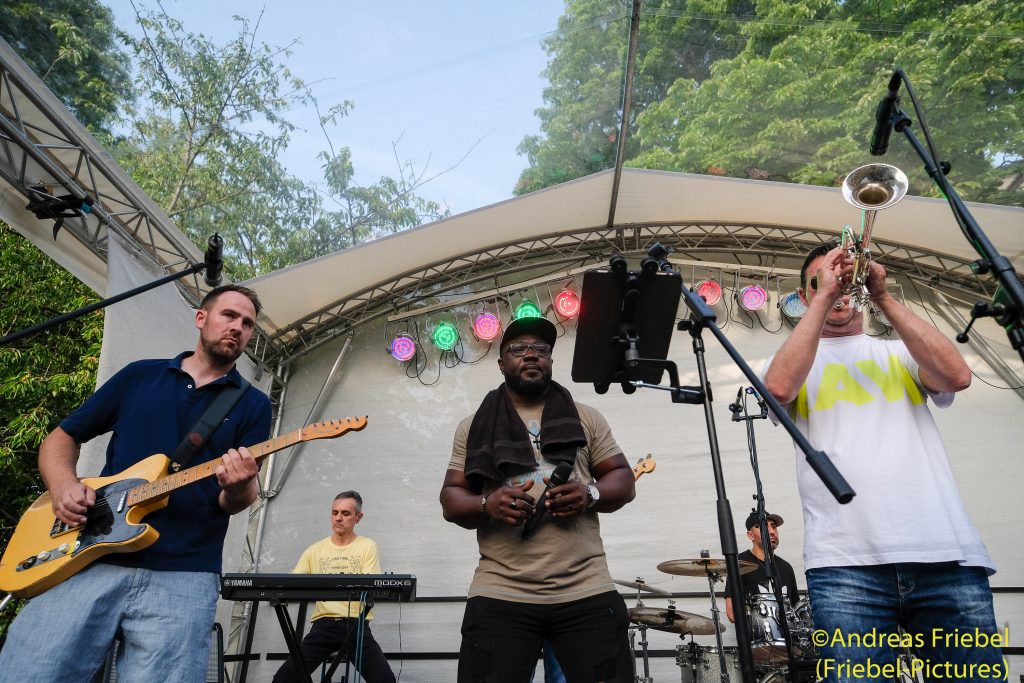 Martin Kesztyüs: "Es war ein Fest der Kulturen, des Kennenlernens und
der Freundschaft."